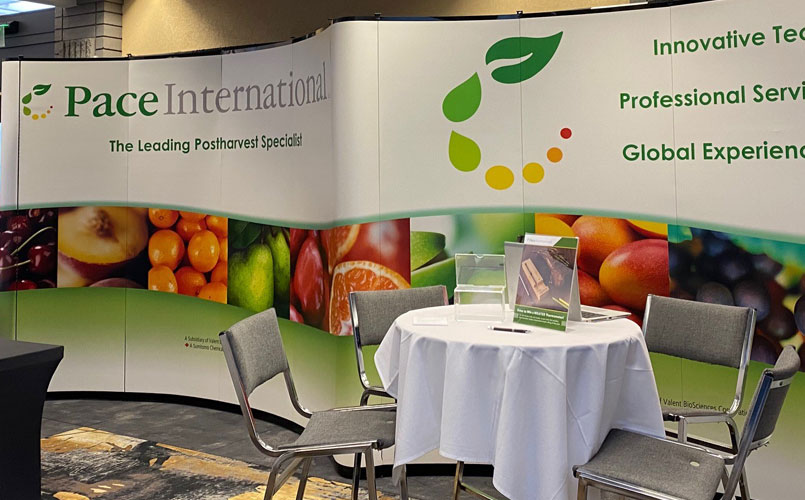 Visit us at the NW Hort Show and Great Lakes Expo
Come meet us at the NW Hort Show in Wenatchee or the GL Expo in Grand Rapids, MI. At both events Pace team members will be in attendance, sharing insights about postharvest solutions for pome fruit and cherries. We hope you will stop by the booth to say hi!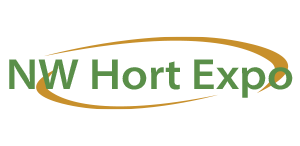 NW Hort Show, Dec 5 – 7, 2022 – Visit us at booth #262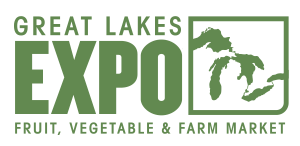 GL Expo – Dec 6 – 8, 2022 – Visit with Pace representative, Bryan Zimmer at booth #1145
The Pace team looks forward to welcoming attendees to the Pace booth to share the latest in innovative sustainable postharvest products including the OMRI certification of BioSpectra® 100 SC and the unveiling its new 1-MCP product. The team is excited to discuss postharvest technologies and services and how we can support attendees with their postharvest needs.
This past year, Pace introduced a portfolio of new products and technologies to its postharvest suite of offerings. The company recently announced the OMRI certification of its BioSpectra® 100 SC biofungicide, which offers packers an organic fungicide option.
Additional new features have been launched in the Pace InSite® app, which allows customers to customize and track their own data based on the packinghouse's needs and operations. From analyzing trends to tracking yields, and everything in between; this app is one step closer to the smart packinghouse of the future.
Please contact your Pace representative for more information or if you would like to schedule a meeting.
We hope to see you at the show!