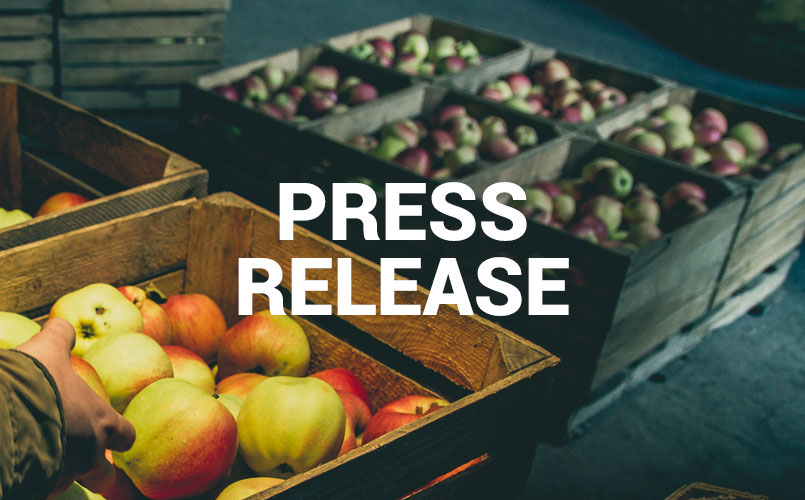 Pace International Hires New Plant Pathologist
WAPATO, WASHINGTON – Pace International, LLC has hired Dr. Richard Kim as its new Plant Pathologist in Wapato, Washington. Kim was formerly the Postdoctoral Research Associate with the Department of Plant Pathology, Tree Fruit Research and Extension Center, Washington State University, Wenatchee, WA. In the new position, Kim will be addressing all fungicidal issues present in pome, citrus, stone fruit and potatoes.
Kim replaces Dr. Peter Sanderson in Pace's Plant Sciences & Engineering Services Group and will be developing new solutions in the Product Development Department.
"Kim's experience in biology, epidemiology and control of newly recognized post harvest diseases in apples and pears and the development of fungicide resistance management programs is an asset to the company," declares George Lobisser, President /CEO, Pace International, LLC.
Kim received his doctorate in Plant Pathology from Kansas State University and his Masters and Bachelors degrees at Chungbuk National University, Cheongju, S. Korea. Kim is a member of the American Phytopathological Society, Postharvest Pathology Committee and the Chemical Control Committee. Kim's start date is December 1st, 2010.
About Pace International: Pace International,LLC is a subsidiary of Valent BioSciences Corporation, a Sumitomo Chemical Company. Pace collaborates with growers, packers and agricultural organizations to develop innovative solutions to enhance, protect, and preserve fruit and vegetable quality. Paceis the leading provider of postharvest solutions and technologies, equipment and technical services to maximize efficiencies in packing operations and increase the value of crops being processed. For more information, visit the company's website at www.paceint.com