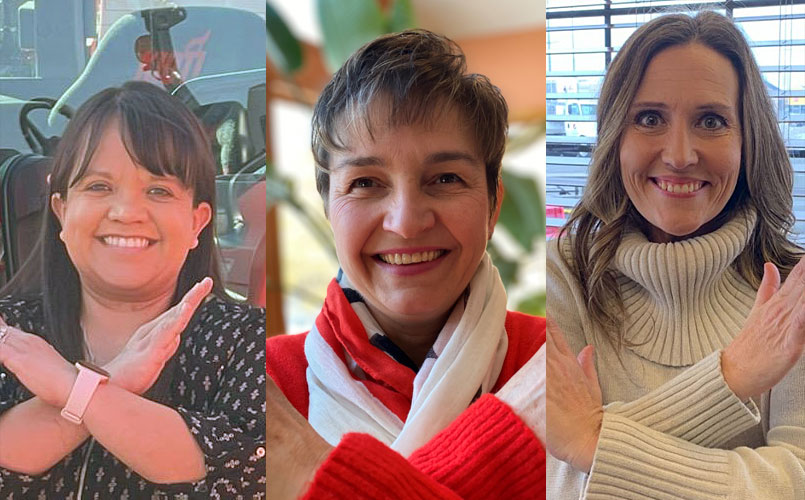 Pace Celebrates Women Team Members This Month
As the world celebrates International Women's Day on Tuesday March 8, and Women's Month all month, we're sharing the stories of a few of the women who power Pace International.
We interviewed three women to gain their insights on their career challenges and accomplishments, their advice for the next generation of women in produce, and what type of legacy they'd like to leave as a woman in the industry.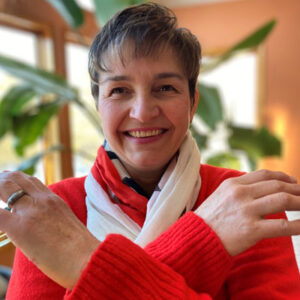 Simone Seifert-Higgins, our Regulatory Lead has been with Pace International for one year but has been working in produce since 1989 following her studies in agronomy in Berlin, Germany.
"When I started graduate school at MSU in 1999, I was the only female graduate student in Life/Weed Sciences," she shared, an all too familiar scenario for many women across our industry.
As a seasoned veteran of the industry, Simone would like to remind the next generation of women in agriculture to "Always trust in your abilities, find your voice, and use it."
Simone added that she'd leave "Inspiration to know that women can do great things. And don't let anyone tell you can't do what you have set your heart on accomplishing. You are powerful."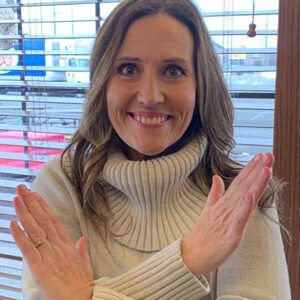 Kaleen VanPelt, our Equipment Purchasing Specialist shared that participating in the USDA Women in Agriculture Mentoring Network has been a rewarding experience where they celebrate achievements, and volunteer as mentors or mentees, building strong relationships among industry colleagues.
Kaleen has a decade of employment with Pace International under her belt, but got her start as a 23-year-old in 1999 working with the US Department of Agriculture (USDA) in Marketing and Regulatory programs. She then moved to Agricultural Research Service, and finally worked in the Forest Service before joining Pace in 2012.
"I would like to leave a legacy of encouraging more girls to take part in STEM activities/education," shared Kaleen. "Getting girls interested in science when they are young is the best way to ensure their future in agriculture."
"As women, we all have a duty to lift up and encourage the next generation – embracing our differences rather than being restricted by them. "GET INVOLVED! Change doesn't happen without action," she added.
Our Pace Technical Services Representative, Nancy Curbow graduated from Fresno State in 2012 and has been with Pace International since. Nancy refuses to let her gender define her, saying "I do not let my gender define how people see me. I show people my dedication and hard work ethic every day."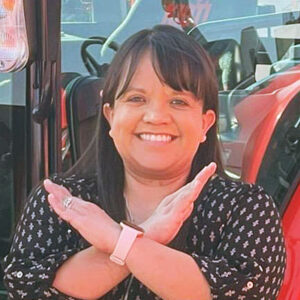 Nancy would like to leave a legacy for the next generation where we no longer need days or months dedicated to gender equality. "That those of us who have paved the way have made enough of an impact where there is no longer a bias of women working in agriculture."
We celebrate these women and all the women who are blazing the trail for the next generation of women in agriculture.